Blog Get access to impossible-to-find appointments & reservations in New York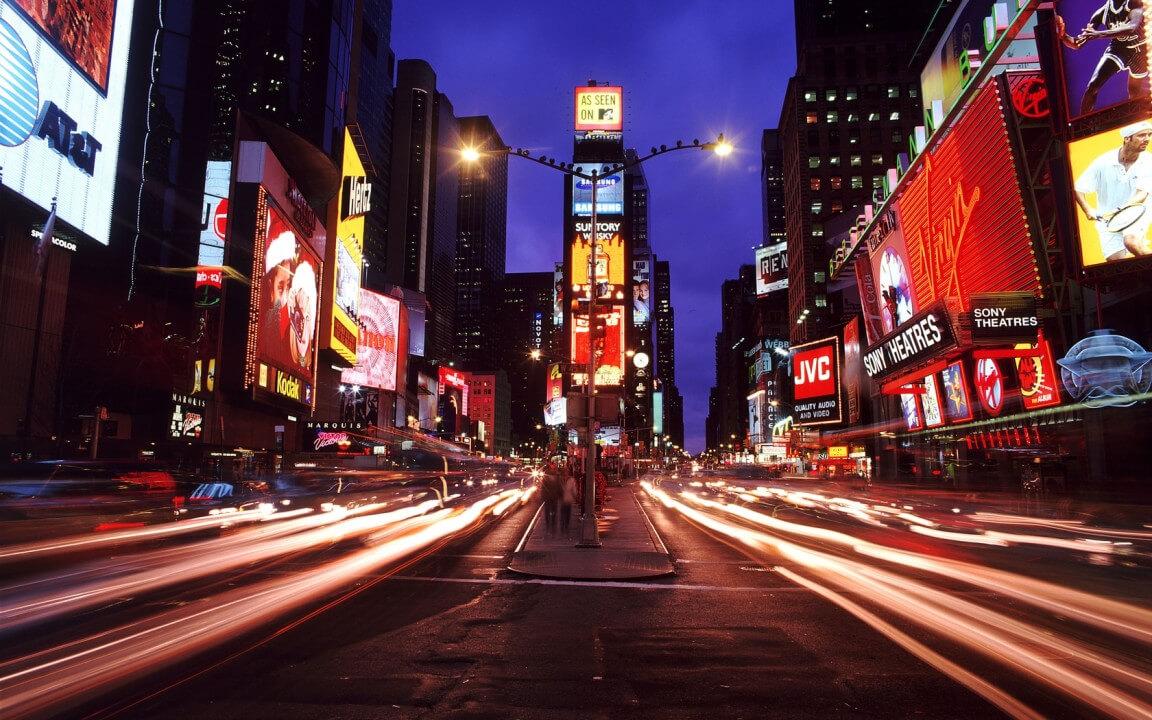 Have you ever had a massage from one of New York's best self-care experts?
Check out these fan favorites: Spa at The Greenwich Hotel. The Spa by Equinox Hotels. Spa de La Mer at the Baccarat Hotel.
A day at the spa is the perfect way to unwind and recharge.Whether you're looking for a luxurious massage or a simple mani-pedi, from chic boutique spots to serene oases hidden away from the bustling streets – there's a place for you.
Now imagine: you finally saved up enough money to treat yourself to a much-needed afternoon of relaxation. But then when you call one of these fine establishments, they tell you there are no appointment openings…for the next six months!
When you finally have time and money to take care of yourself but all of those salons are booked out, what's a New Yorker to do?
When you can't get a reservation because all of those #NewYorkHotspots you read about in article after article are booked months in advance, you may feel the need to scream!
Not to worry, your spa day isn't a loss. With Wuw Wuw, you can instantly access impossible-to-find appointments.
We're shaking things up by providing an online marketplace for appointments and reservations. We believe booking should be easy, ethical, and transparent, so we created a platform that makes buying, listing, or transferring reservations of any kind simple and straightforward.
Our app & marketplace is loaded with people just like you: some want access to these rare openings, and others have last-minute cancellations that they're hoping you may want to take over.
Next time you search for that elusive New York appointment, remember: Wuw Wuw's marketplace is the hassle-free way to do it. Our ethical approach means you can be assured that all bookings are made fairly and transparently.
So whether you're looking for the confidence that comes from relaxing before that big date or finally getting the self-care you've wanted "just because"; Wuw Wuw is here to help!
Download Wuw Wuw today and get ready to relax! Your perfect appointment is just a few taps away.