Blog How will Wuw Wuw keep both buyers and sellers actively transacting in the marketplace?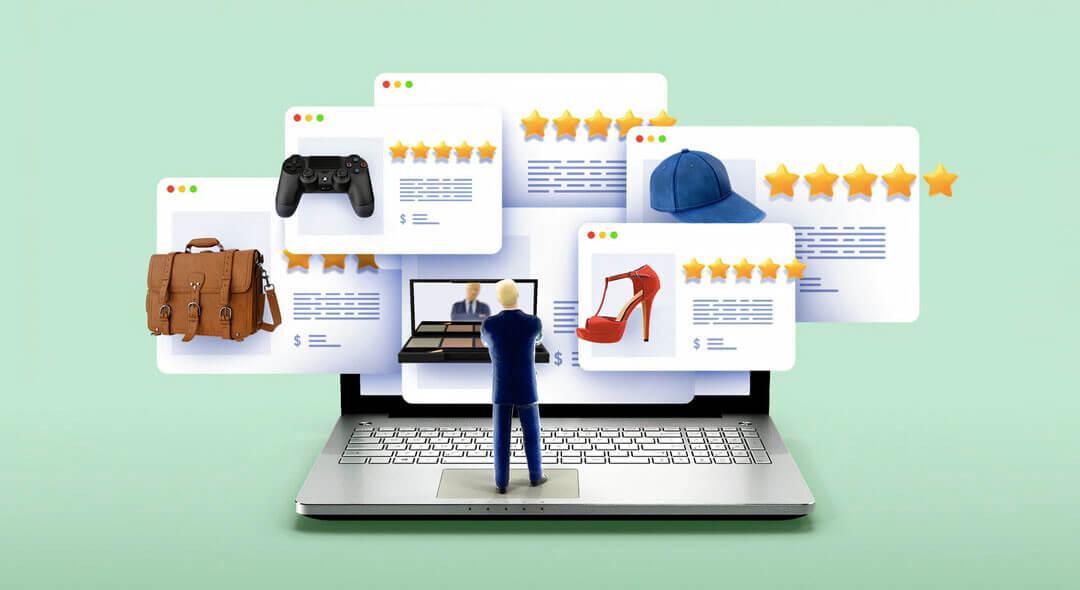 Given the problem global problem of in-demand hot spots in bustling metropolises like New York City, there's a shortage of reservations in town. That's why Wuw Wuw is on a mission to keep reservation-makers and reservation-holders happy by ultimately solving the question:
How do we keep both buyers and sellers actively transacting in the marketplace?
Our goal is to keep both buyers and sellers stocked with the tools and opportunities they need to find each other. As we unlock additional network potential, we'll increase buyer-client transactions across the world.
To keep buyers and sellers actively transacting in the marketplace, we are committed to providing them value and a meeting space they cannot find anywhere else.
From Day 1, we understood that building an ethical buying and selling platform was one of the keys to success. With feedback from fellow New Yorkers and restaurant owners, we found what features are essential in the industry. Our market research led us to stories of business owners who had had very poor experiences with their competitors in the past, and how that impacted the way they do business.
Special note: you wouldn't necessarily think merchants matter to a consumer-to-consumer marketplace, but we have learned that it does.
A recent post by Jonathan Golden illustrates the heart of the question:
"There are two broad incentives to keep transactions on the platform: trust and convenience. A buyer has to have faith that any inventory in the marketplace is going to be qualified, and has to be satisfied that there's no easier way to conduct the transaction than through your platform."
This relationship between buyer and seller has to be established early — it is critical for any marketplace across every industry.
While we at Wuw Wuw are always improving with innovative solutions for buyers and sellers, our commitment to excellent service remains the same. It is still our goal to abide by a foundation of trust and convenience to bring our users the best our industry can provide.
Our marketplace platform users – both buyers & sellers – can expect to have a positive experience each time they use our product. Stacking up positive interaction after positive interaction is necessary for us to continue to be the trusted source for last-minute reservations.
Now more than ever there's an excellent opportunity to take advantage of gamification. We can use game mechanics & dynamics to nudge users in the right direction while genuinely enjoying themselves, resulting in a meaningful relationship with Wuw Wuw.
We at Wuw Wuw are all too familiar with the excessive in-app and out-of-app notifications that we all hate, and other digital busy work that does nothing to improve the overall user experience. Instead, we hope to provide a digital experience that genuinely delights our users.
As we progress and evolve, we want to hear more of your feedback. How can we improve, and what would you like to see on our app? As a member of the Wuw Wuw family, your opinion matters to us.